Thanks to abundant water bodies and a well-planned irrigation system, Kanyakumari was once called the Rice Bowl of the Travancore Kingdom. Part of this complex system is the Pechiparai Dam, built across the Kodayar River. Read on to learn more about the Pechiparai Reservoir.
Pechiparai Dam History
The Pechiparai Dam was built during the reign of Maharaja Moolam Thirunal by Mr Minchin, a European engineer. It was built from 1897 to 1906 to provide water to irrigational land in and around Kanyakumari and cost around twenty-five lakh rupees a considerable sum in the early 19th century.
Pechiparam Dam Location
The Pechiparai Dam is around 58 km from Kanyakumari and 60 km from Thiruvananthapuram. On the other side of the Pechiparai Dam are the Thottamalai and Thachamalai hills, inhabited by Kani tribesmen.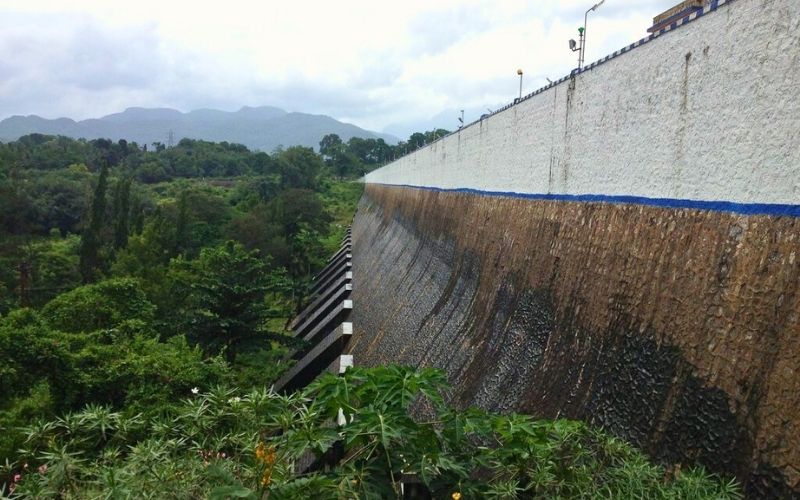 Pechiparai Interesting Facts
These tribesmen are the original inhabitants of the areas surrounding the Western Ghats in Kanyakumari. The highlight of the Pechiparai Dam is the Pechiamman Temple. Even today, PWD engineers release water from the dam after offering prayers to Pechiamman.
According to local legends, when the erstwhile Maharaja proposed to build a dam, the local Kani tribesmen protested against the idea. But the Maharaja and the engineer ignored these protests and began work on the dam. But the work continued to be delayed for some reason or other. It is then that the locals suggested making a human sacrifice to please the vanadevas. Pechiamman was offered as a sacrifice, and the temple was raised in her honour.
You can take a boat ride on the Pechiparam dam to reach these villages. However, it is not suggested for families with young children as the dense forests can be difficult to navigate, especially during the rainy season. But if you're travelling alone, we suggest you take a boat ride to explore the Thachamalai and Thottamalai forest reserves. Here, you'll find shelters made using bamboo, local forest honey, pineapple, and tapioca cultivation.
Is Pechiparai A Good Tourist Place?
No, if you are travelling with family. Although there are boating facilities that connect you to the other end of the dam, there are no life jackets. Locals use it for everyday use, but they're skilled swimmers. As for roads connecting to the villages around the dam, these are primarily kacha roads and are not driveable, especially during the rains. The nearest dispensary is only at Kulashekaram, 10 km from Pechiparai.
Visit us if you are looking for rooms in Kanyakumari.