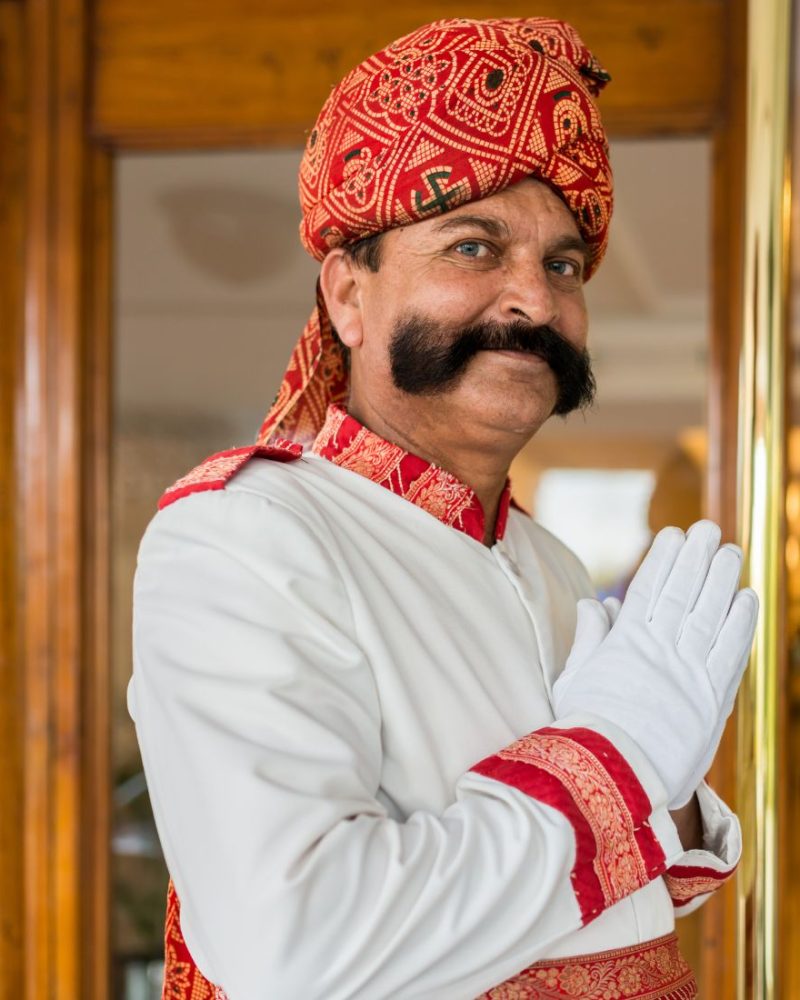 Our Story
Hotel Comorin Grand is the latest offspring of the prestigious Sangam Group of Hotels. The legendary group started its premium line of hotel chains since 1968. Hotel Comorin Grand is the latest offering from them that offers best-in-class facilities coupled with amazing service standards. Located on the National Highway, it offers an ideal location for travelers & tourists. This hotel has been designed to achieve excellence in hospitality with its amenities and impeccable service. With amazingly feature-packed rooms, high-end restaurants, banquet halls, activity arrangements for tourists, and more Hotel Comorin Grand is simply a Traveller's delight.
Why You'll Love Hotel Comorin Grand
Room Service
We offer round-the-clock Room Service to ensure our Guests' needs are always taken care of.
Exquisite Hotel Design
Our hotel has been designed exquisitely to offer best-in-class infrastructure.
Free Wireless Internet
We provide Free and seamless access to Wi-Fi facility to all our guests during their stay.
Parking Facilities
We Offer Ample Parking Space & have Valet Parking Services made available to our guests.