Kanyakumari is a centuries-old town mentioned by Eratosthenes as early as 276 BC and in early Sangam literature. The city is famous for its temples, lush greenery, beaches, and scrumptious food. A visit to Kanyakumari is a must on most Kerala tour packages thanks to its proximity to the state. There are plenty of accommodation options for tourists looking for budget hotels in Kanyakumari, but we provide the best hospitality. Here's why:
1. Budget-Friendly Options
Good value for money is an essential element when looking for a hotel. Of course, people don't mind paying a little extra, but the experience has to be equally good. It is a myth that expensive hotels provide a better experience than budget hotels. If the hotel is clean, offers decent customer service, is close to your location, and you don't have too many expectations, there's no reason why you must pay thousands of rupees for a comfortable stay.
Comorin Grand is one of the best budget hotels in Kanyakumari, offering excellent service and best-in-class infrastructure.
2. We're Close to Important Locations in Kanyakumari
If you're visiting Kanyakumari town to experience sunrise and sunset, choosing a hotel close to the beach is important. Some hotels offer beach-view rooms where you can observe the sunrise or sunset from the comfort of your room. Other attractions include Bhagawathi Amman Temple and the Lady of Ransom Church. Make sure the hotel is close to each of these attractions.
We are a few minutes from the beach and close to the attractions mentioned above. Our team also guides tourists looking for information about these places.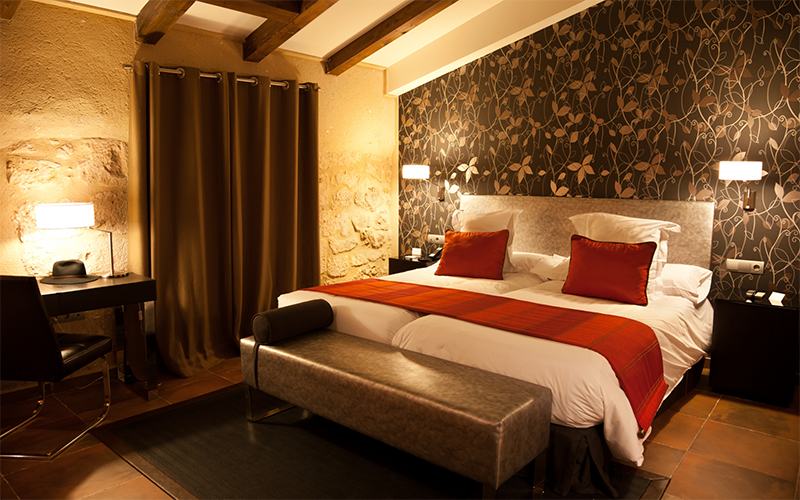 3. Cleanliness & Hygiene
The most important thing to look for in a hotel is hygiene. Mould in the shower, stains in the commode, stained bathroom tiles, and unclean bathtubs are all huge dampeners and will ruin your vacation experience. But how cheap is too cheap – when you pay peanuts for accommodation, you'll have to compromise on amenities and cleanliness.
At Comorin Grand, we pay the utmost attention to cleanliness and hygiene. We clean rooms every day and follow strict hygiene protocols to ensure you have a safe and clean experience. Our staff is committed to providing a stress-free experience by keeping your rooms spic and span at all times.
4. Read Reviews
Don't choose budget hotels in Kanyakumari based on price alone. Legit hotels pay attention to reviews where guests share their personal experiences. Read these reviews to ascertain the hotel's reputation and other aspects. Make sure the reviews are genuine and overtly positive, as the hotel could manufacture these.
Hotel Comorin Grand has hundreds of positive reviews on Google and other sites. We take every review, positive and negative, seriously and take time to make changes if the complaints are genuine. Are you looking for budget hotels in Kanyakumari for your family? Visit us!